Powering Australia's leading racing brands
Through our industry leading brands News Perform helps more than 2 million Australians make confident choices, as well as providing clients with a range of advertising, data & statistical solutions to grow.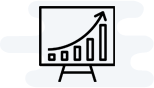 Driven
Results matter so we make sure that we're focused on the right things to ensure quality outcomes.

Innovative
At News Perform we strive to explore & develop new ways to best serve our customers.

Customer Focused
Knowing and understanding our customers is how we ensure we deliver for them.

Team Players
Our people are our passion at News Perform. We empower them through support & learning.
From start-up to scale-up
News Perform is one of Australia's largest affiliate lead generation companies. From what started as an idea in a bedroom has grown into a global platform as a service (PaaS) powering some of the most recognised brands in horse racing, sport and more.
Know, understand & deliver for our customers
At News Perform we strive to create awesome experiences for our customers. Our products give them the tools and information that inspires them to make confident choices.
Build, support & empower the best team
We empower our team with end-to-end ownership of their work and exposure across all areas of the business. With a true sense of customer focus and insight-based decision making News Performs prides itself on developing valuable skills for our team's future.
Our people are our success
At News Perform we're team players. We're Innovative and customer focused. Our team are driven and always searching for new ways to delivery quality outcomes.
We foster a culture of learning and personal growth, actively investing in the development of our team's futures.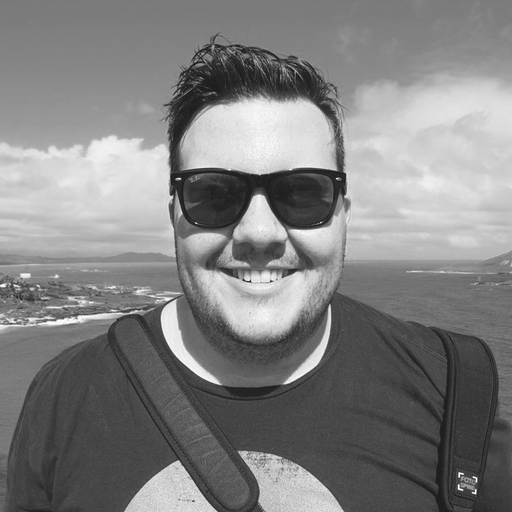 I love working at News Perform because the business invests in the training of its employees. I am developing my skills through initiatives like the emerging leaders program, lunch and learns and access to LinkedIn Learning.

NickVideo Producer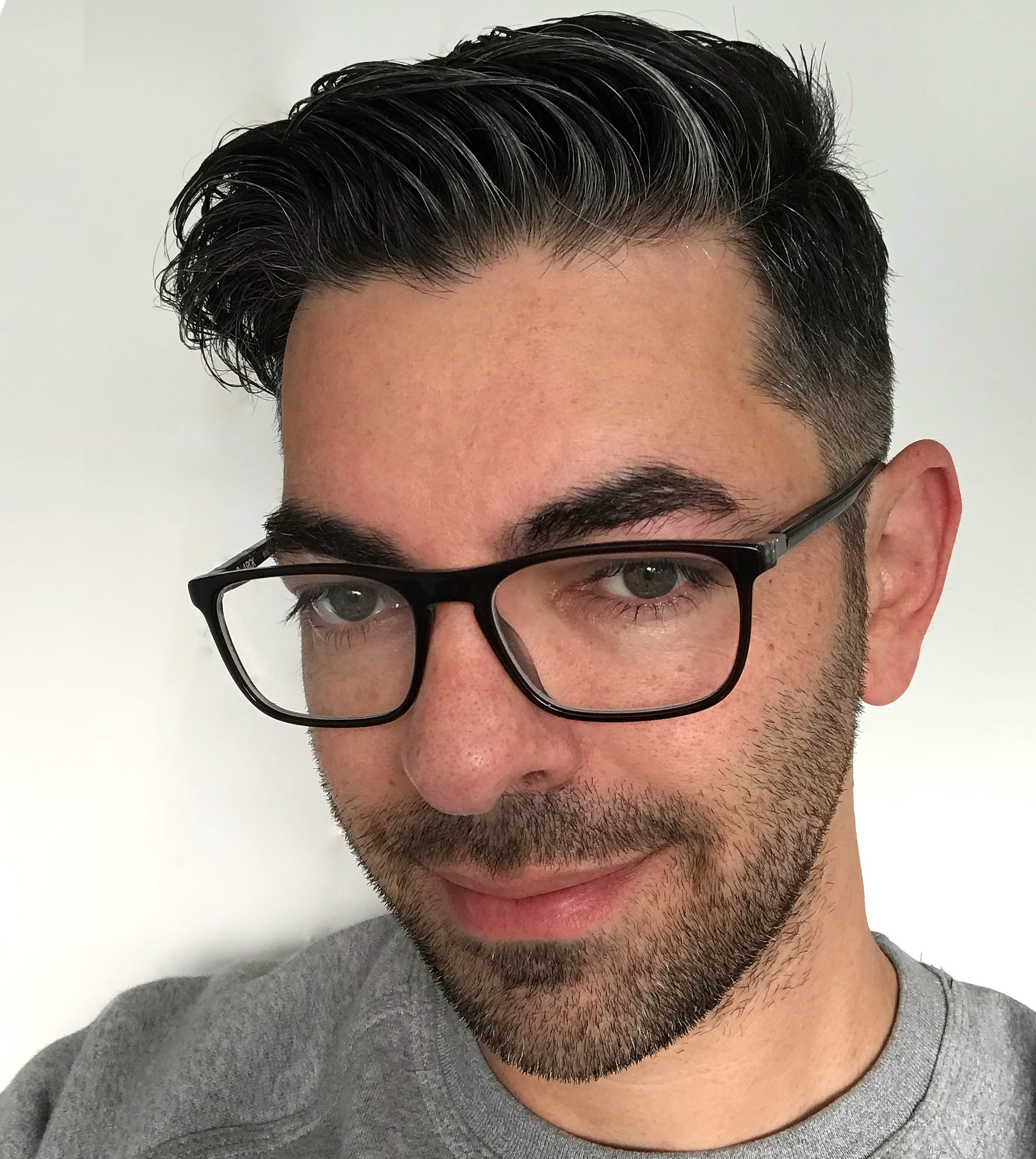 News Perform have one of the most innovative, dynamic and welcoming technology teams that I've ever had the pleasure of working with. They're like family and help make it a fantastic place to be!

RajCTO